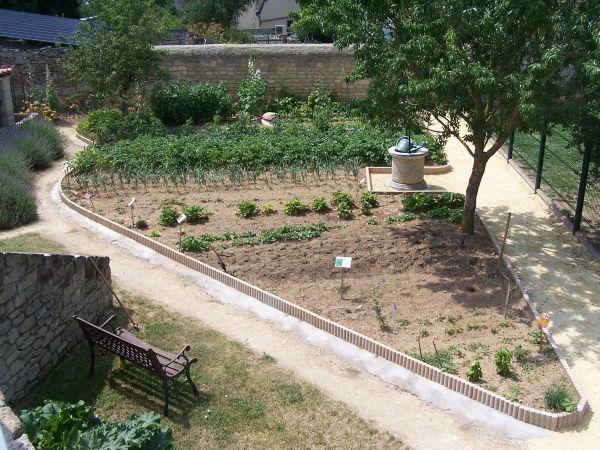 Public

Family visit, for all ages

Opening

Open daily, from April to October

Duration of the visit

The visit lasts 1h15
The vegetable garden was the heart of the farm of yesteryear ... the guarantee of their food autonomy.

Times have changed since this distant time when everything we ate was growing behind the garden gate, just steps from the kitchen!

Thanks to the visit of Terre de Rose come rediscover the cultures, methods, fruits and vegetables of our ancestors!